Boney Kapoor shares a beautiful portrait of the late Sridevi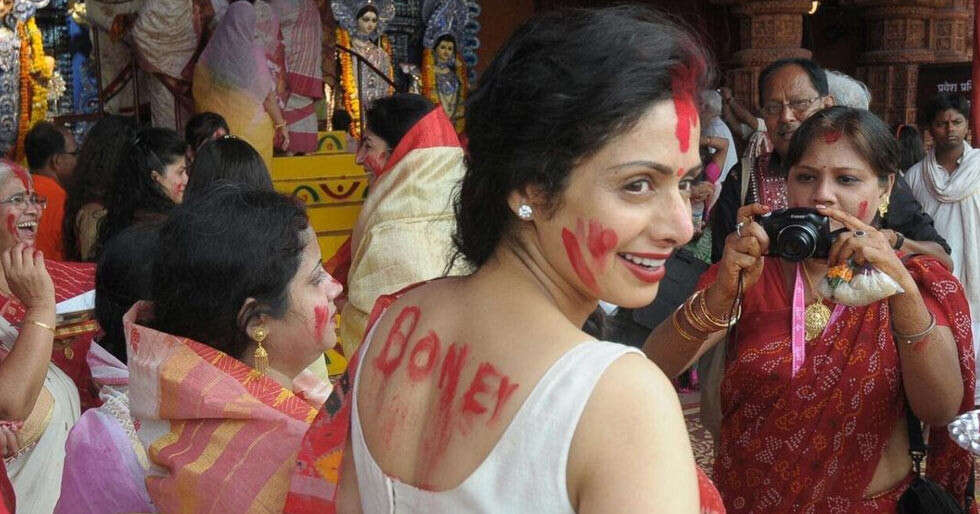 Producer Boney Kapoor on Tuesday shared a background photo of his late wife Sridevi on Instagram. The producer recently released his Instagram and often shares photos of his family on social media.
The photo he shared with Boney Kapoor comes from Durga Puja celebrations that he and Sridevi experienced at Lucknow. In this picture, Sridevi's forehead and cheeks are covered with vermillion and 'Boney' is inscribed on the back with vermillion. Sharing the photo, Boney Kapoor wrote, "At Lucknow celebrating one of the Durga Puja festivals in the Sahara Sahar of 2012."

In the past, the manufacturer also shared a photo of himself with his late wife in Cannes and wrote, "We all had a nice tooth, he had the power to have it and I can't do it." He also wrote a memoir from the first English Vinglish show in Tokyo and wrote, "I'm leaving the lobby. We were there to show the first English Vinglish show. It is still one of the best films in India, Japan."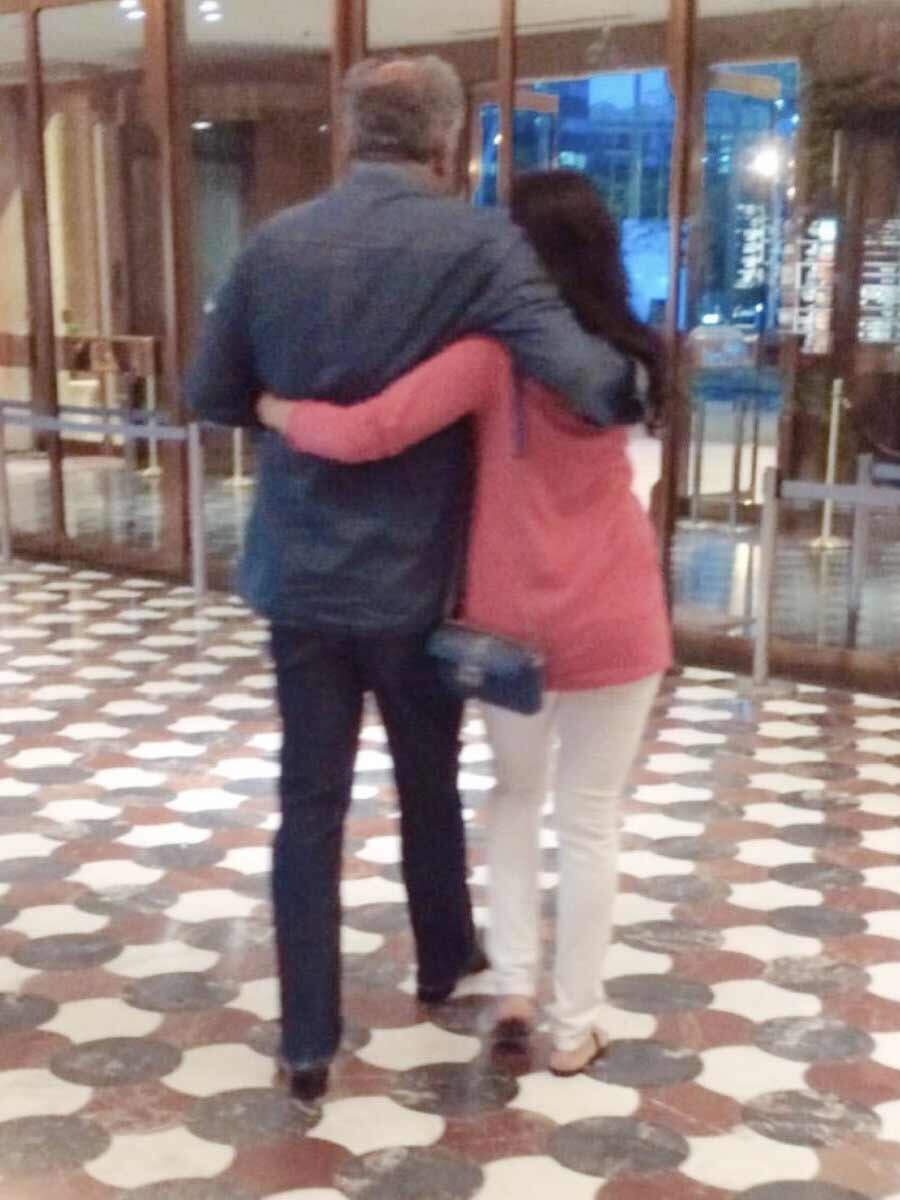 Sridevi, who is often regarded as Bollywood's 'first female actor' died in Dubai in 2018. She was awarded the Best Actress International Award after her death for her role in her last film for Mother (2017). The actress is survived by her husband Boney Kapoor and two daughters Janhvi Kapoor and Khushi Kapoor.