Neetu Kapoor, Riddhima Kapoor Sahni greet media after Ranbir – Alia wedding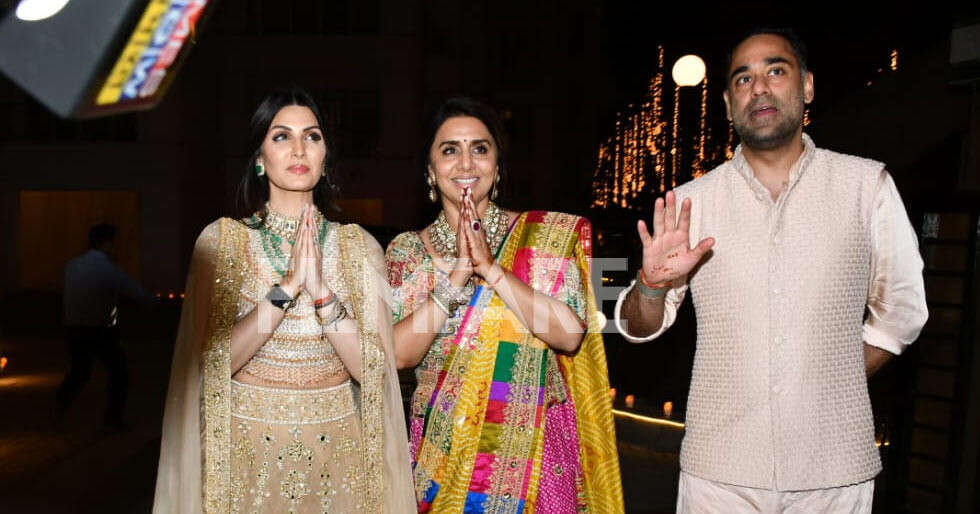 Bollywood buffs around the world are celebrating Ranbir Kapoor and Alia Bhatt's happy marriage. The long-awaited wedding has finally taken place, and these two lovebirds are now officially husband and wife. There were also some post wedding celebrations where the bride and groom enjoyed champagne and cake with the family.
Ranbir Kapoor and Alia Bhatt were beaming with delight as they posed for the paparazzi who had gathered to greet them. Ranbir, ever playful, scooped up Alia into his arms and carried her back inside. As the newlyweds returned inside, the media snapped a slew of beautiful photos of them.
After the wedding festivities, Neetu Kapoor and Riddhima Kapoor Sahni greeted the media outside the wedding venue, Vastu. They were both seen smiling and waving at the cameras. Neetu and Riddhima both thanked the media as they went back inside.
Riddhima Kapoor Sahani, Neetu Kapoor, Bharat Sahni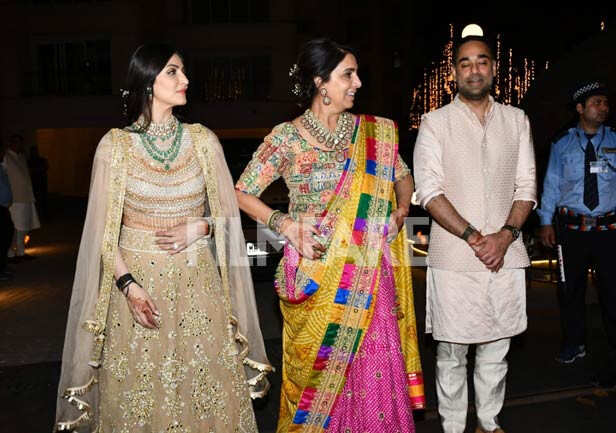 Riddhima Kapoor Sahani, Neetu Kapoor, Bharat Sahni
Riddhima Kapoor Sahani, Neetu Kapoor, Bharat Sahni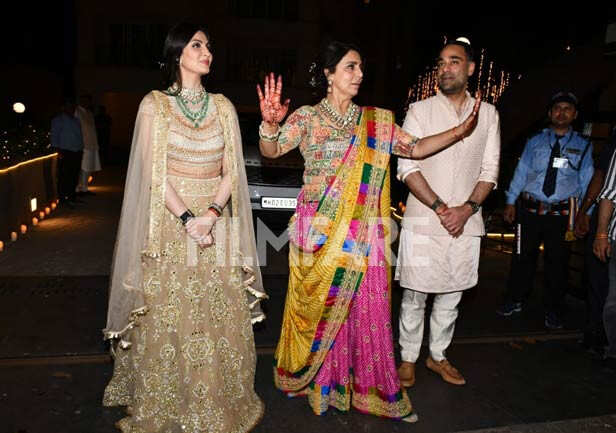 Riddhima Kapoor Sahani, Neetu Kapoor, Bharat Sahni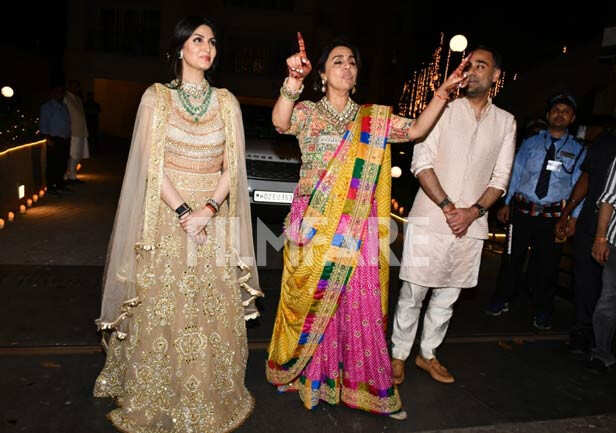 Riddhima Kapoor Sahani, Neetu Kapoor, Bharat Sahni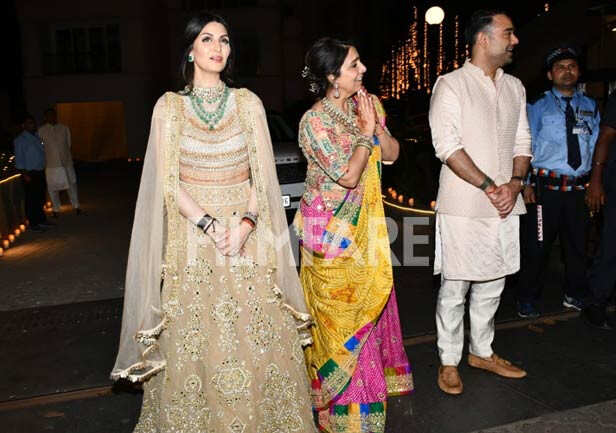 Riddhima Kapoor Sahani, Neetu Kapoor, Bharat Sahni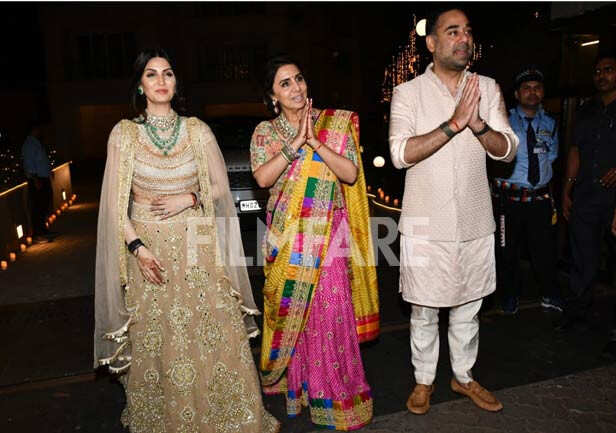 Riddhima Kapoor Sahani, Neetu Kapoor, Bharat Sahni
Subscribe to our YouTube channel
Recommended for You
Loading Next Article …